Et rent indeklima er vores mission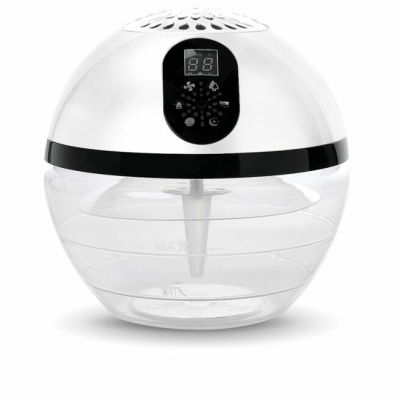 Derfor virker ionteknologi i en luftrenser
Negative ioner sendes ud i luften, som får partikler såsom vira og bakterier til at falde til jorden. Dette kan hjælpe med til at forbedre luftkvaliteten i hjemmet. Én af de fordele som mange oplever ved at forhøje ens luftkvalitet via ionteknologi er, at man sover bedre. Derfor oplever man naturligvis mindre træthed, og ens velbefindende forbedres betydenligt.
Så nemt kommer du i gang med en luftrenser
Faktisk er det slet ikke så svært. Se vores rådgiver Geo vise, hvor nemt du kommer i gang.
Vælg mellem to forskellige luftrensere med vand
Vi har udvalgt to helt centrale luftrensere, som hjælper dig og dit hjem.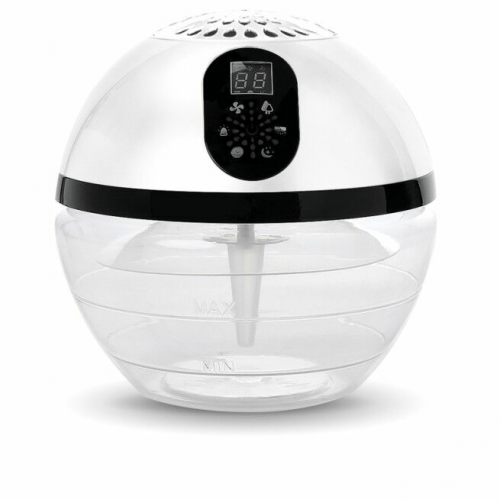 Et filter til en almindelig god luftrenser koster mellem 500-2500kr årligt. Der er derfor store besparelser ved at bruge en AirSense, som er en luftrenser med vand, uden de dyre filtre.
Vores luftrenser er nem at betjene og er desuden udstyret med de bedste sikkerhedsforhold, som tænd og sluk knap og automatisk stop når man løfter lågen op.
Endvidere er maskinen udstyret med blåt LED lys der giver et flot look mens maskinen er i gang. Strøm forbruget på maskinen er også ret minimal og koster ca. 70-80 øre i døgnet.
Vi har også en mere simpel version. Her er de banebrydende teknologier såsom ionteknologi og UV-lys sparet væk.
Du kan stadig tilsætte dufte og den renser naturligvis stadigvæk luften med vand.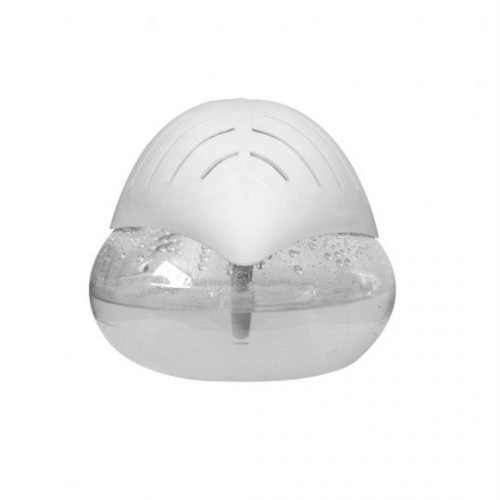 Mere end 100 danskere bruger allerede vores luftrenser
Uden tilfredse kunder ville vi ikke eksistere. Derfor betyder disse kommentarer alt.